From July 1st to July 2nd, 2022, all employees of the company participated in the mid-year team development activities. The team building is mainly based on trust. Starting from the indoor field CS, everyone is divided into two teams to protect their commanders. It is necessary to move forward bravely and trust teammates, which effectively improves team awareness and team cohesion. Physical consumption needs to be replenished in time. Self-service DIY barbecue satisfies the taste buds and at the same time provides unlimited space for small partners. Private custom KTV, breeze by the sea, and intelligent werewolf killing activities allow everyone to know each other better.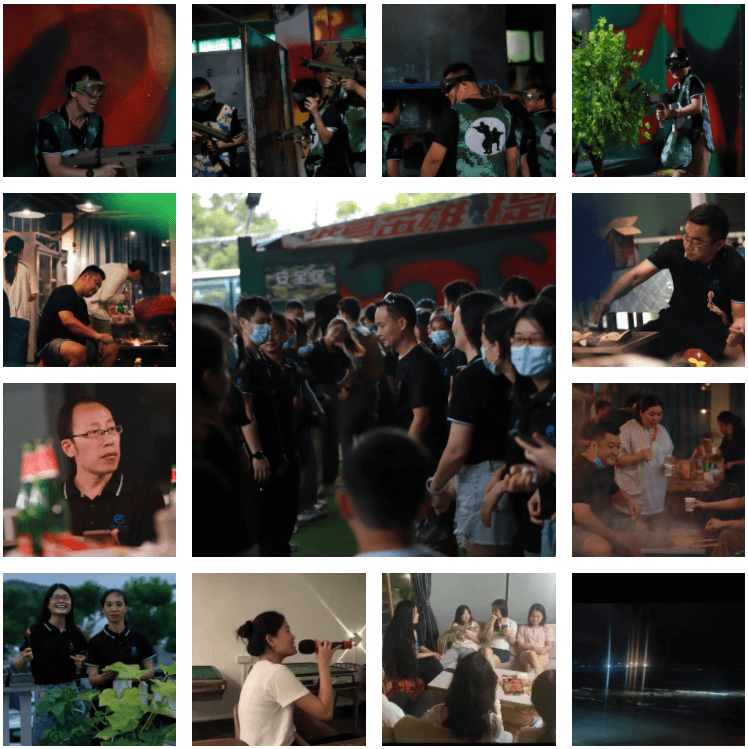 Games are the best flavoring agent when we are busy and tired. It allows us to open up our hearts, help each other, and achieve each other while immersed in joy. Encourage people to test trust and increase team trust; scroll forward to test tacit understanding and increase team cohesion; change circles to test wisdom and test tacit understanding;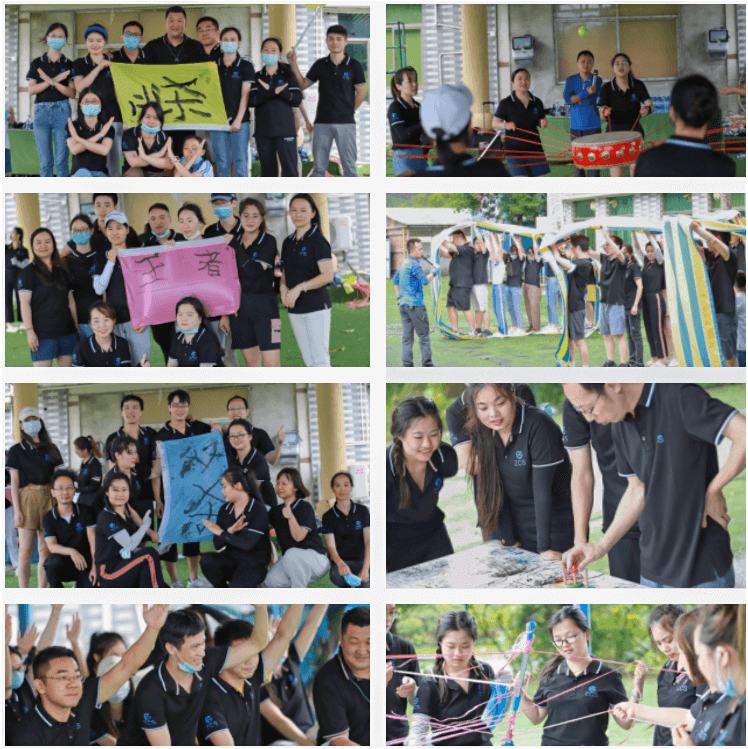 One person can go faster, a group of people can go further. We clearly realize that only by laying a solid foundation for the unity of personnel from all departments can we build a magnificent building of wisdom and sincerity. The game brings not only entertainment, but also through the cooperation of the team, which is the ultimate meaning of 'team building'. In the second half of the year, ZCS will become stronger and bigger with new expectations and goals!