On February 3, the 2023 ZCS Annual Conference with the theme of 'Take off thousands of miles and show great ambitions' was successfully held. All employees of ZCS gathered together to celebrate the event.
SUMMARY OF ZCS
At the beginning of the annual meeting, Gary, the general manager of ZCS, delivered a speech on the stage, and at the same time expressed his sincere blessings to all the staff of ZCS. Looking back on the past 2022, it was a year of great significance in the development history of ZCS. In this year, we left traces of hard work and created fruitful achievements. In the new year, ZCS will continue to accumulate strength, lay a solid foundation, focus on the product, develop new products, deepen the industry, and comprehensively promote the development of value-based enterprises.
ZCS EXCELLENT EMPLOYEES
In 2022, the achievements of ZCS are inseparable from the efforts of every one of ZCS stuff. In order to commend the teams and individuals who have made active efforts and outstanding contributions to the company's development in the past year, the annual meeting set up an awards session to commend the elites who have worked hard and made great efforts in 2022.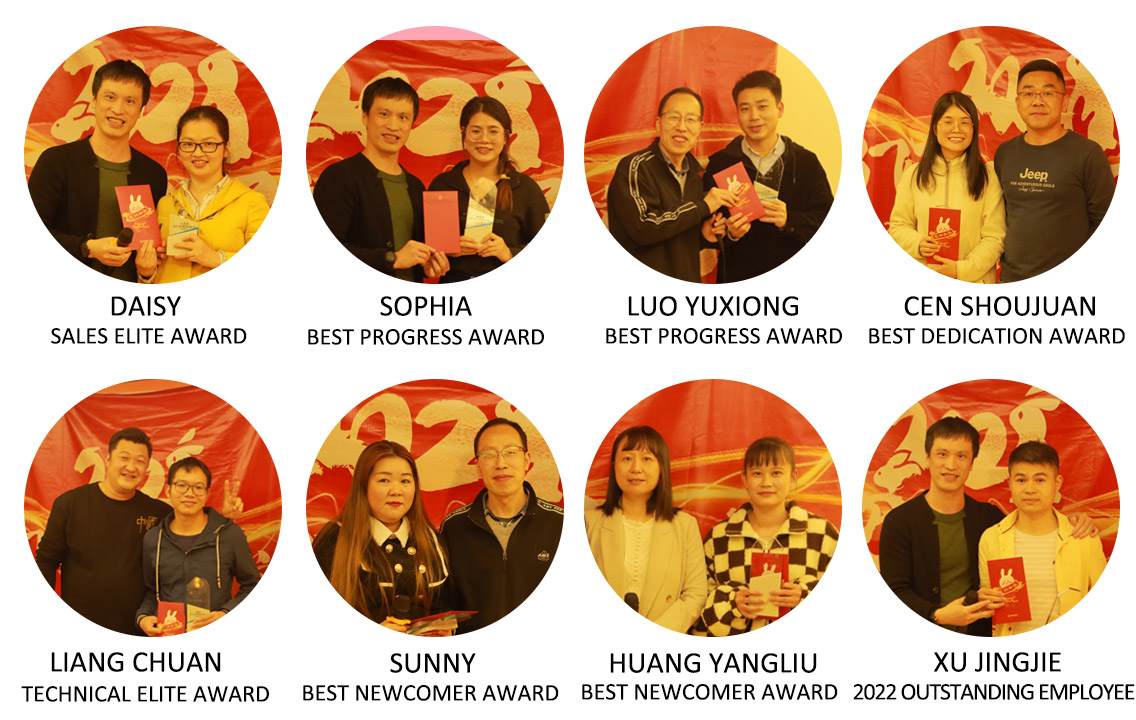 2023 NEW CHAPTER
A joyful feast, of course, cannot do without the much-anticipated lucky draw. Various cash prizes were handed out, and the stuff of ZCS cheered again and again. In the atmosphere of laughter and enthusiasm, the annual meeting came to a successful conclusion.
2023, ZCS family will concentrate their efforts, forge ahead with determination, and jointly help the company to prosper and achieve grand development!